Michelle's Page

Our first born grew up to be a beautiful woman. We are proud of her achievements, a major one being married to her husband Ron for 23 yrs. and raising three great kids.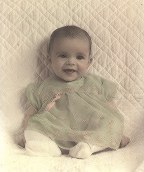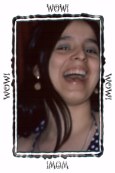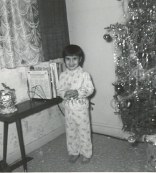 First Portrait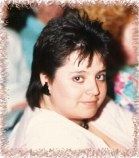 We moved to a small town in the North Thompson Valley and that is where Michelle met Ron. They fell in love, got married and had their family. Bobbie-Jo, Mycheal and Cherrille. They spent the next several years raising their three children and now are finally having their honeymoon.

Their first wedding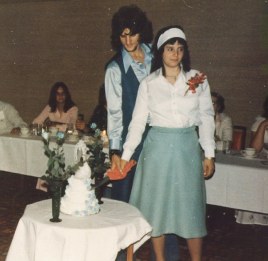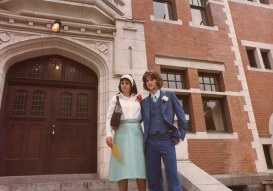 First came Bobbie-Jo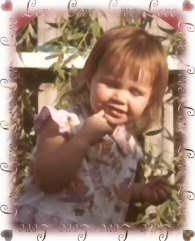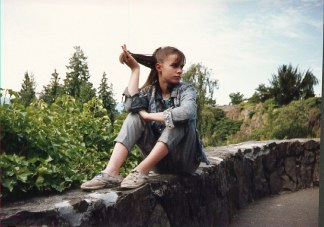 Then came Mycheal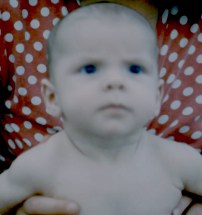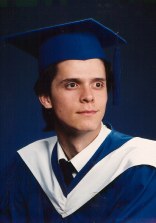 And last but not least came Cherrille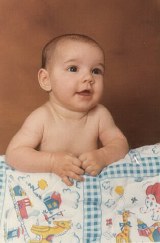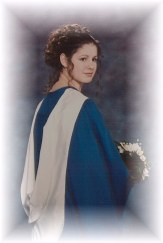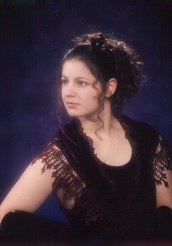 At his point I want to mention that these three kids have traveled throughout half of the USA, all of Canada and north to Alaska with us. We had such a great time with them I hated to see them grow up.