Marcel is our first born son. We are pleased and proud to introduce him and his family. Marcel's great love is his family and hunting. That is why animals on this page are so fitting..

On this page I will have some of JR's pictures taken over the years. I may have to leave the country after but ces la vie.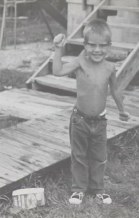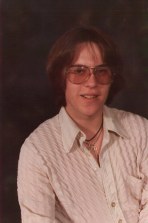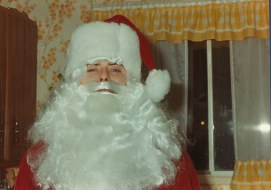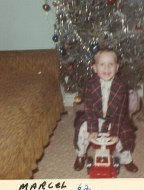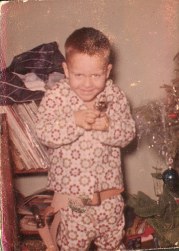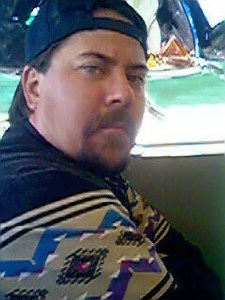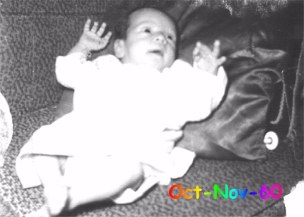 And then there was love. Marcel met his wife, Henriette in Winnipeg, MB. They married and now have the two little sweeties below their wedding pictures, Justin and Jamie.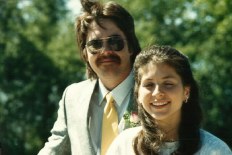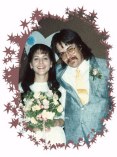 Love and marriage, baby carriage...... brings Jamie and Justin
.