Misty's Other Pass Time

CRITTERS....Wild and Tame

Of course the computer is very important to me but photography has been a love of mine for many years. Here are a few pictures I have taken over the years.
I thought this fellow looked rather majestic sitting out there all alone. This was taken at Magna Bay, BC, Canada.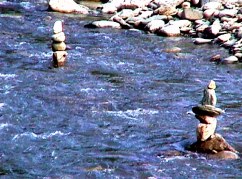 Someone took the time to build these rock piles in the middle of a cold, swift river.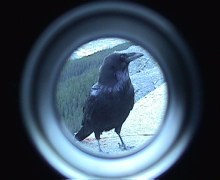 This handsome bird was not shy at all. This was taken in the Columbia ice fields, Alberta, Canada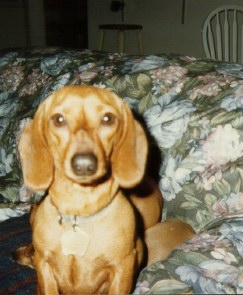 The little lady above is Princess Diana, one of our three mini "wiener dogs". She is 51\2 years old and really does think she is a princess. She is devoted to my husband.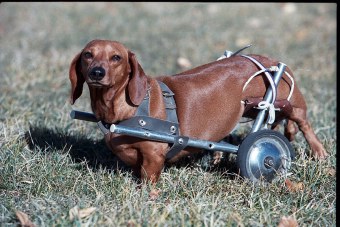 The lady above is Princess Leah. She was a paraplegic for about 10 months. With a lot of hard work from all of us and support from the Calgary Sun, Calgary's most important newspaper , Vic Cotton from Pet Land in Calgary, Rod and Rob from Elk tech International, and most of all Shirley Gordon of the Calgary Sun: (Reporter, author, animal crusader and rescuer, and human being extrodinaire.)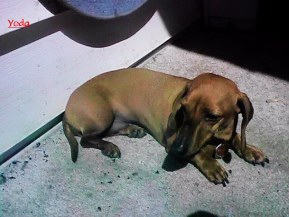 This is Yoda, the oldest of our three "wiener dogs". He is the boss of the house, (at least he thinks so) Sometimes he has to be shown that humans still run this household.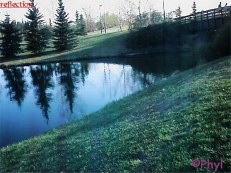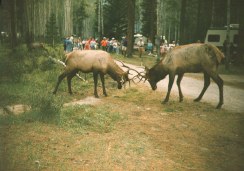 Reflections, Red Deer, AB " The Battle", Jasper, AB